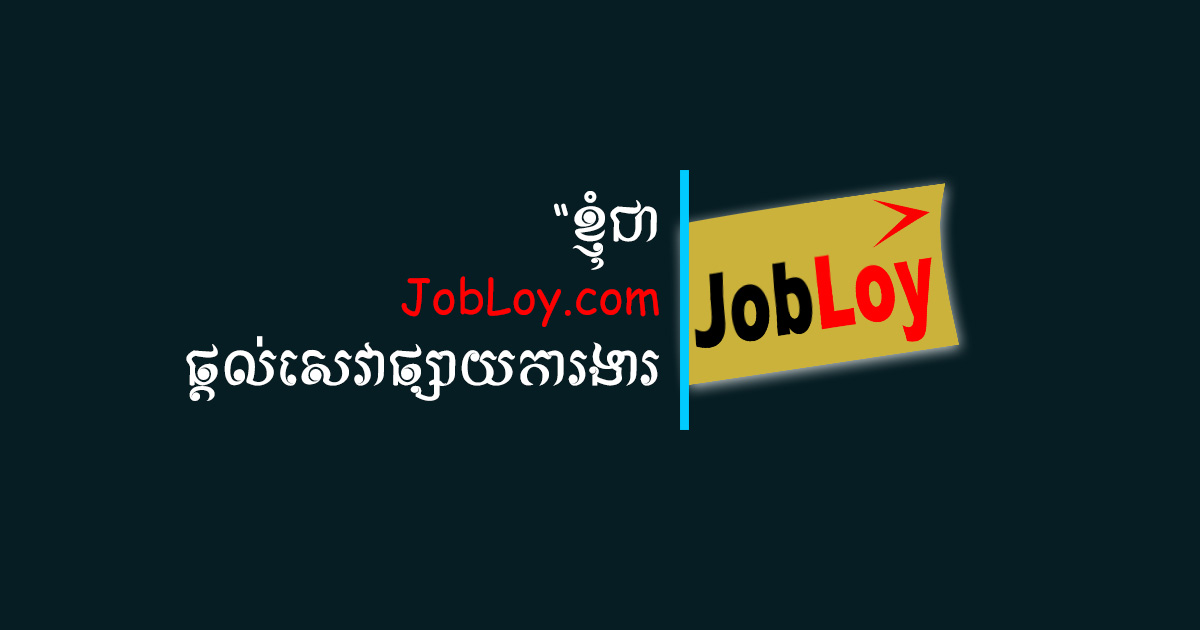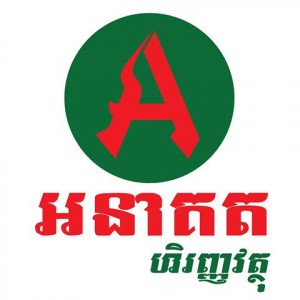 ANAKUT HERANHVATHO PLC.
Anakut Heranhvatho Plc.
086 777 282
No.D81, St. V1.18, Russei Keo, Phnom Penh, Cambodia.
---
Anakut Heranh Vatho Plc is a licensed institution from the National Bank to operate financial services through small and medium-scale loans to people in communities and rural areas .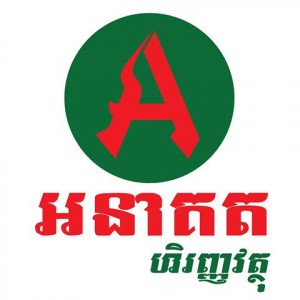 Senior Credit Officer
Anakut Heranhvatho Plc.
Closing Date
29-Feb-2020