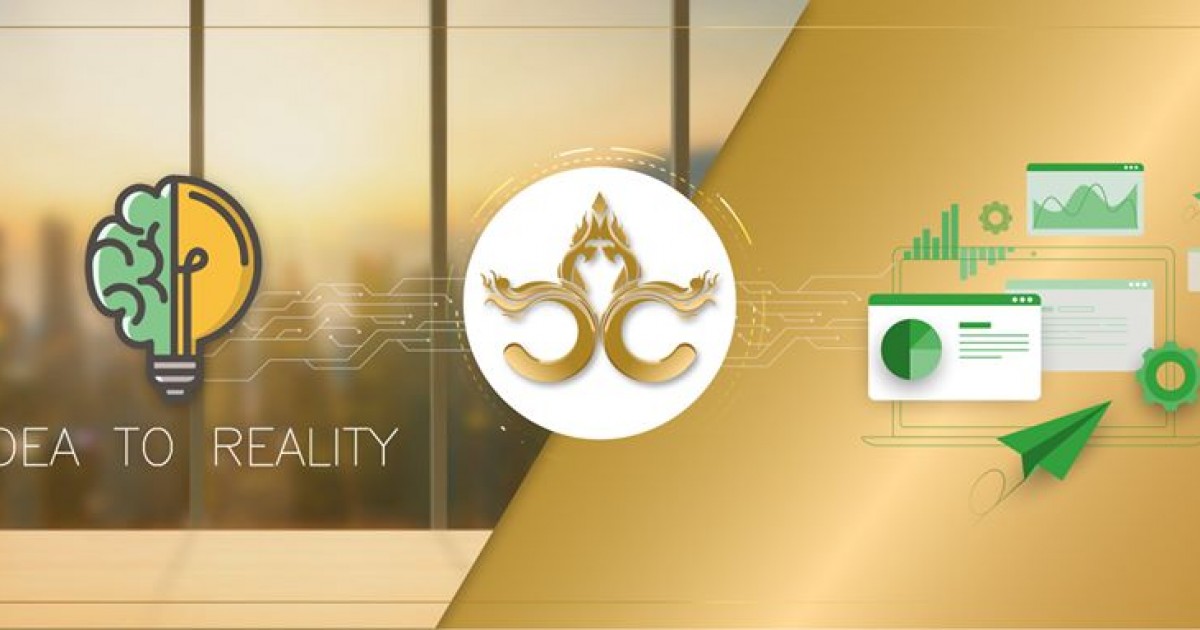 CODE CLANS,. CO. LTD.
Mr. Min Phannarak
012 886 444 | 016 886 444
##22E, Street 594, Boeung Kak II, Toul Kork, Phnom Penh, Cambodia.
---
We are one stop IT Development Service Provider based in Cambodia with specialties in web development, mobile application, digital marketing, graphic design and video making, all customize to meet each client's unique needs.